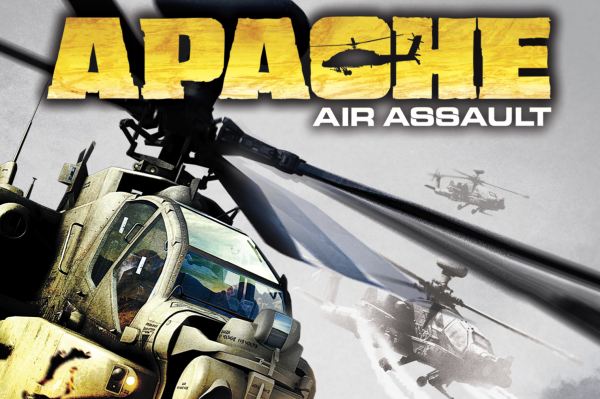 FULL GAME – RELOADED
Apache: Air Assault is a new combat flight simulation game based on the Apache AH-64D Longbow attack helicopter. The player takes on the role of three distinct Apache crews that each deal with what at first appears to be localized enemy activity, but eventually reveals itself to be part of the larger plan. The gameplay intercuts back and forth between the three crews as the action and stakes escalate.
Features
Experience what a real Apache pilots feel in a realistic cockpit with animated gauges, dials and buttons;
Use the full array of real Apache weapons!
16 multi-stage missions with different landscapes from all over the world;
Flexible difficulty level system: from arcade to realistic simulation;
Realistic sound effects and original live orchestra soundtrack;
Highly detailed locations;
Dynamic lighting, volumetric clouds and explosions;
Local Co-op Campaign Mode.
Download